Welcome
Georges holds a PhD from the Aix en Provence Faculty of law, Aix-Marseille University. Since 2008 he's been working as Référendaire (Law Clerck) at the Court of Justice of the European Union in Luxembourg, while still being an active academic, publishing papers, two books, participating in conferences and teaching as much as possible.
On this website you will find all of my professional information.
You can also keep an eye on fresh EU legal and policy news on the EU News page of this website.
Thanks for your interest and don't hesistate to get in touch via email for any inquiry!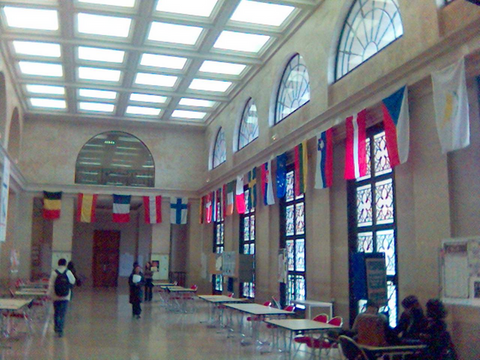 I've been teaching EU Law since 2002, starting at the Aix en Provence Faculty of Law, and since 2016 teaching EU institutionnal & Constitutional Law for the Lyon III University LLM Program. I'm passionate about exchanging ideas and the European dream.
I have been invited among others to share my knowledge and analysis at Harvard Law School, the Spanish Competition Authority, The Hague University of Applied Sciences, the Portuguese and Greek Schools for Judges, Mises Institute in Italy, American University in Washington DC, San Pablo CEU in Madrid, Athens Law School etc while actively lecturing during official academic & judicial group visits at the EU Court of Justice.
Before 2008 I also had the opportunity to Counsel Companies & Law firms on different EU Law issues (Mergers & Acquisitions, cartels, abuse of dominant position, State aid, Public Services, financing of SGEI, liberalization of networks) before the European Commission, the General Court and the Court of Justice of the European Union and also was a regular speaker for seminars organized within companies and public authorities, on issues of interaction between EU law and national legal systems (institutions, litigation, competition).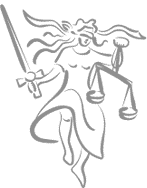 ​After successfully coaching the European Law Moot Court team of the Aix en Provence Faculty of law for 5 consecutive years, I have the honour since 2013 to preside the European Law Moot Court Society which is the body responsible for organising the European Law Moot Court, the most prestigious EU Law academic competition and the one of the most important Moot Courts in all legal disciplines.

​